Goddess Vivienne l'Amour & Celestial Studios
Pick your Poison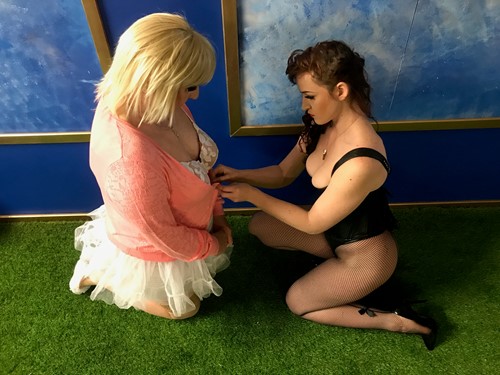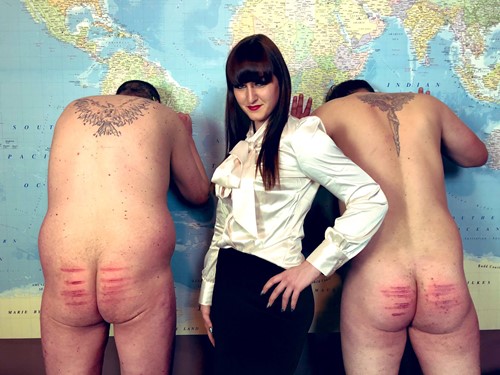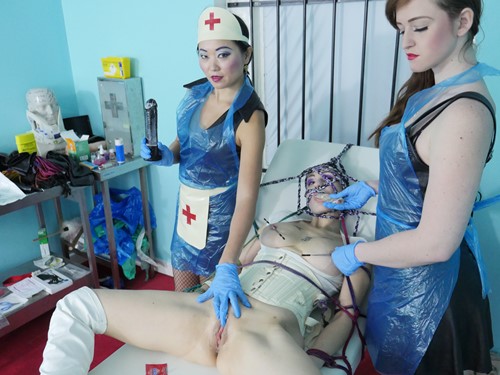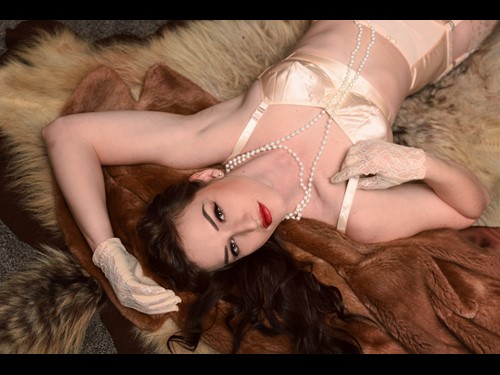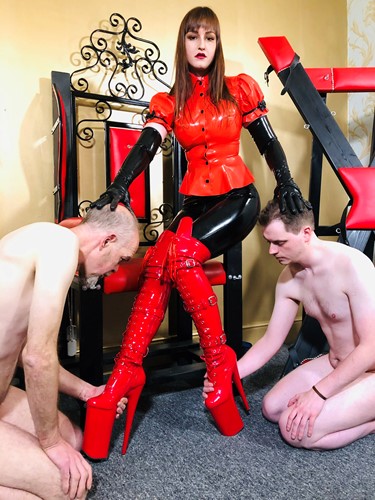 About Me
I am Goddess Vivienne, a Dominant dreamer, high achiever and sadist. I am a session Mistress; I prefer to be served in person as opposed to online. My hands are ever thirsty for effective occupation; I exist to make you a better servant to all who are worthy. My sessions are always provocative and of the highest calibre.
I have experienced much success in bettering My boys and girls through incentivisation, punishment and reward. I feel that nurture, cruelty and temperance must be equally present within the Top for a session to be optimally stimulating.
I session from My kinky palace, Celestial Studios, in Derby, East Midlands, UK. The facility is a comprehensive fetish hideaway for the dark, depraved and delicious in the Midlands, where you can become whomever I decide. It has taken over 3 years of love and sacrifice, but Celestial Studios is truly unique and fantastical.
Come and get lost in space and time, allow yourself to submit completely, forget who you were, focus only on the best way to be. Become My pleasure, and you will not regret it.
Although I prefer to session in person I do offer online training, including chastity keyholding. If you don't already own a chastity device I highly recommend ordering one from House of Denial then contacting me to take over as your keyholder.
I also sell kinky content and have been a fetish model and BDSM porn producer for 6 years. 
Oh, and I love gold. 
I look forward to hearing from Y/you. 
Session Enquiries - viviennelamour@outlook.com
Studio Enquiries - celestialstudiosderby@outlook.com
+44 7527 787 185